Practical Psychology Meetup
Practical Psychology is a group for those of us who want to leverage the best of Psychological Science to improve their performance, develop their potential, and increase their wellbeing & happiness – in order to have the greatest possible positive impact.
We have lots of free talks from some of Ireland's (and beyond) leading psychologists. We also run workshops and development programs from time to time. See below for the next event.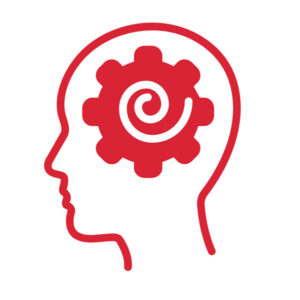 The best of Psychology & Practical Takeaways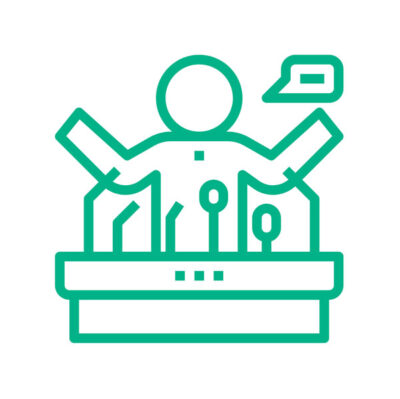 Great Psychologist Speakers from Ireland & beyond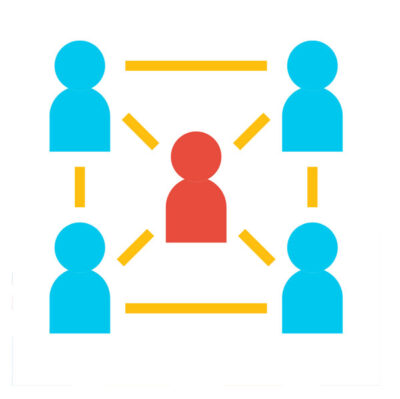 The idea is to create a space where liked-minded individuals can learn, share and harness the best tools from psychology and science – in order to live better lives, be more effective and do great things. The group is open to anybody with an interest in personal development, well-being, a growth mindset, and to those who want to improve their professional and personal performance.
We aim to put the best of psychological science to practical use. We aim to help individuals, groups & organisations rise to their challenges & get the important things done. We'll do this by helping people to better understand themselves and their challenges and to overcome the barriers (both psychological and practical) getting in the way of their performance, development & wellbeing.
Previous events have included talks, workshops and get-togethers to explore and discuss topics such as: Procrastination, Productivity, Motivation, well-being and Happiness, Positive Psychology, Personality, Interpersonal Relations, Goal setting and Attainment, Problem Solving, Professional and Personal Development, Confidence, mental toughness, The self-critic, the subconscious and more.